Global pop icon Rihanna possesses an all-around personality, reflecting her edgy and versatile style. Her unique aura, full of creativity, wit, and ambition, has greatly contributed to her meteoric rise to fame!
This is why her personality draws her fans and followers alike. So, let's explore RiRi's personality type, traits, Enneagram, zodiac, and everything else that makes her the undeniable force!
Takeaways
According to MBTI, singing sensation Rihanna has an ISFP, aka the Composer personality type.
As an ISFP, Rihanna's personality is best matched and synchronized with ESFJ and ESTJ types.
Her Enneagram personality type is Type 4, which is also known as an Individualist or Romantic.
RiRi's zodiac sign is Pisces, which complements and matches her attributes as an ISFP.
| | |
| --- | --- |
| Name | Robyn Rihanna Fenty |
| Age | 35 |
| Birth Date | February 20, 1988 |
| Zodiac Sign | Pisces |
| MBTI Personality Type | ISFP |
| Enneagram Personality | Type 4w5 |
| Personality Match | ESTJ, ESFJ |
| Occupation | Singer, Songwriter, Businesswoman, Actress |
| Parents | Ronald Fenty and Monica Braithwaite |
| Siblings | Kandy Fenty, Samantha Fenty, Rajad Fenty, Rorrey Fenty, Jamie Fenty |
| Kids | RZA Athelston Mayers |
What is Rihanna's MBTI Personality Type?
According to the Myers-Briggs Type Indicator, Barbadian singer Rihanna has an ISFP, aka the Composer personality type. The Diamonds singer is known for her reserved persona, which only gives her fans and followers limited access to her personal, marital, and family life. 
Secondly, Rihanna is full of creativity, versatility, empathy, harmony, and practicality, all core signs of an ISFP personality. She's a highly generous soul who cares for the world and the people around her.
Throughout her career, the talented singer has donated to many campaigns like Hurricane Sandy, COVID-19 relief campaigns, and more! She even established the Clara Lionel Foundation (CLF) in memory of her grandparents.
This shows that the singer values human connections and always tries to nurture them, which justifies her ISFP type.
What is Rihanna's ISFP Subtype?
Rihanna has an ISFP-A (Assertive) personality subtype, which is why she's highly confident and bold, despite having an introverted personality. This boldness can be witnessed in RiRi's fashion choices as well as her fearless advocacy for the right things.
As in ISFP-A, Rihanna possesses a balanced, assertive personality which allows her to achieve more in her professional life while also maintaining her introversion and personal equilibrium.
What is Rihanna's Enneagram Type?
Work singer Rihanna has a Type 4, or the Individualist, Romantic personality type based on the Enneagram of Personality. She prefers creating harmony in life while considering her surroundings!
Moreover, RiRi's firm belief in individualism as a Type 4 displays in her quote, "I believe everybody's an individual. You can't judge someone based on someone else's actions." This also makes her strongly empathetic toward others.
Her other traits displaying the Type 4 Enneagram are her perseverance in her art, versatile creativity, as well as strong independence in life. RiRi is also a romantic, and her music is characterized by emotions of love and affection to a great extent.
What is Rihanna's Enneagram Wing Type?
Considering that the Disturbia singer has an objective approach to her life and career, Rihanna's Enneagram wing type is 5. While the stunning lady is quite sensitive towards emotions as a Type 4, her Type 5 wing brings her emotional balance and control.
In her professional life, RiRi always makes logical choices instead of impulsive ones and works hard to meet her own expectations, displaying Type 4w5 personality traits.
What are Rihanna's Natural Characteristics?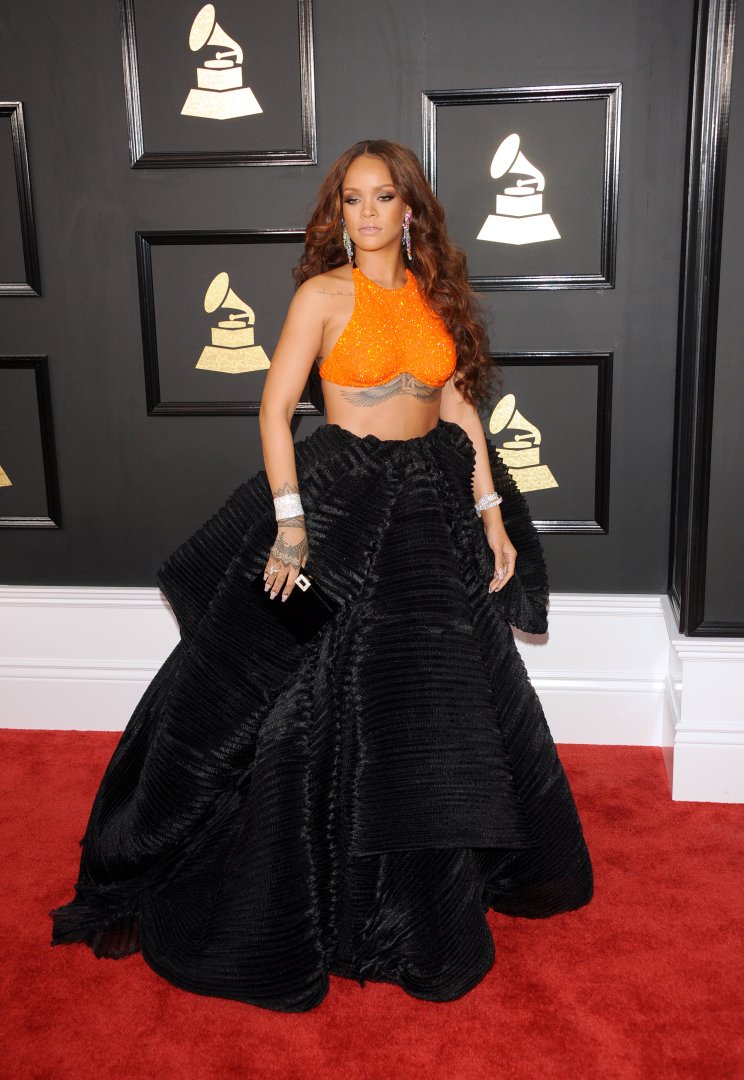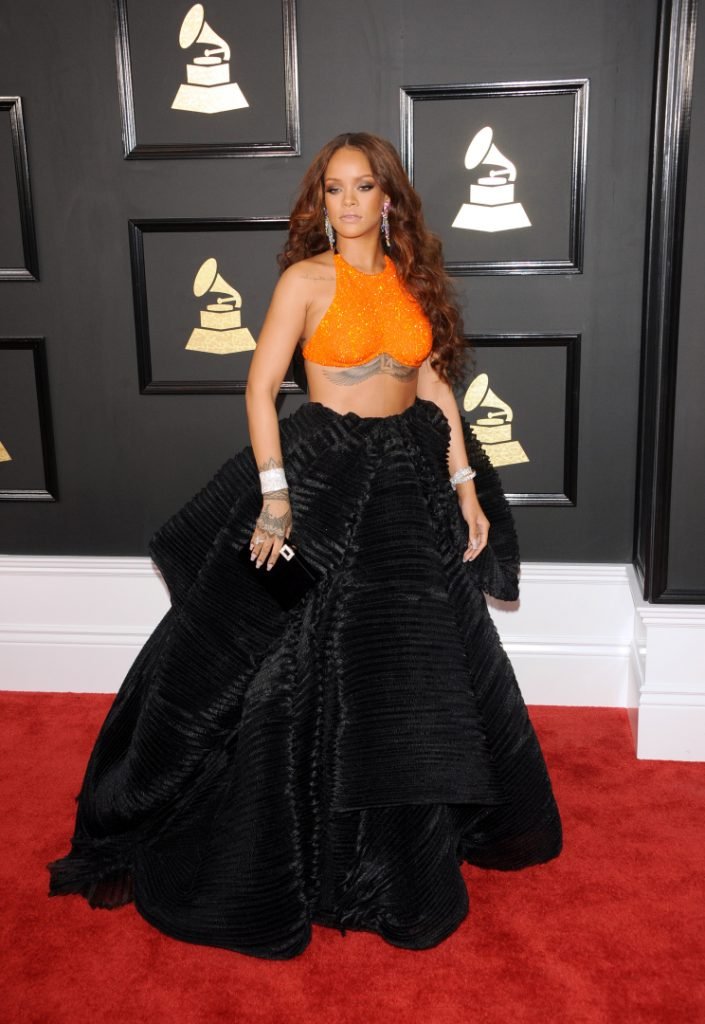 Bold: Rihanna is famous around the globe for her extremely bold and authoritative personality, which hints at her ISFP-A subtype. Be it RiRi's songs, her dressing sense, fashion choices, or public appearances, the singer is always bold and confident!
Individualist: As a Type 4 Individualist, Rihanna respects every human being as an individual with his own opinions and views. She firmly believes that everyone has a right to live their lives their own way.
Charitable: The Rude Boy singer's intensely empathetic personality reflects in her charitable and philanthropic work. The singer never hesitates to contribute to helping the ones in need.
Creativity: Rihanna's creativity can be witnessed in her self-expressive songs as well as her fashion style. In fact, the singer herself likes to be "creative" instead of conforming to a style, a core trait of perceiving personalities.
Adventurous: Rihanna doesn't like curtailing her rise and is always on an adventure. In her professional life, too, she likes to juggle multiple things, like her music career, fashion business with Fenty Beauty and Fenty Skin, collaborations, and whatnot!
Empathetic: As an ISFP and Type 4, the Barbadian singer can relate and identify with other people's struggles and problems. That's why she has openly advocated against issues like LGBT+ discrimination, Executive Order 13769, Indian Farm Bills, etc.
Rihanna's Songs as Personality Types
As a RiRi fan, you must have listened to all her songs. And you might've also realized that all her songs ooze different vibes, which connect with people with different personality types. So, let's see Rihanna's 14 popular songs and the MBTI types they appeal to!
| | |
| --- | --- |
| Rihanna's Songs | Personality Types |
| Unfaithful | ISFP |
| Umbrella | INFJ |
| Don't Stop the Music | ESTP |
| Disturbia | INTJ |
| Rude Boy | ENTJ |
| Only Girl (In the World) | ESFP |
| S&M | ESFP |
| Diamonds | ENFP |
| Stay | INFJ |
| Hate That I Love You | INFP |
| Needed Me | ENTJ |
| This Is What You Came For | ENTP |
| Lift Me Up | INFP |
Which Is Rihanna's Zodiac Sign?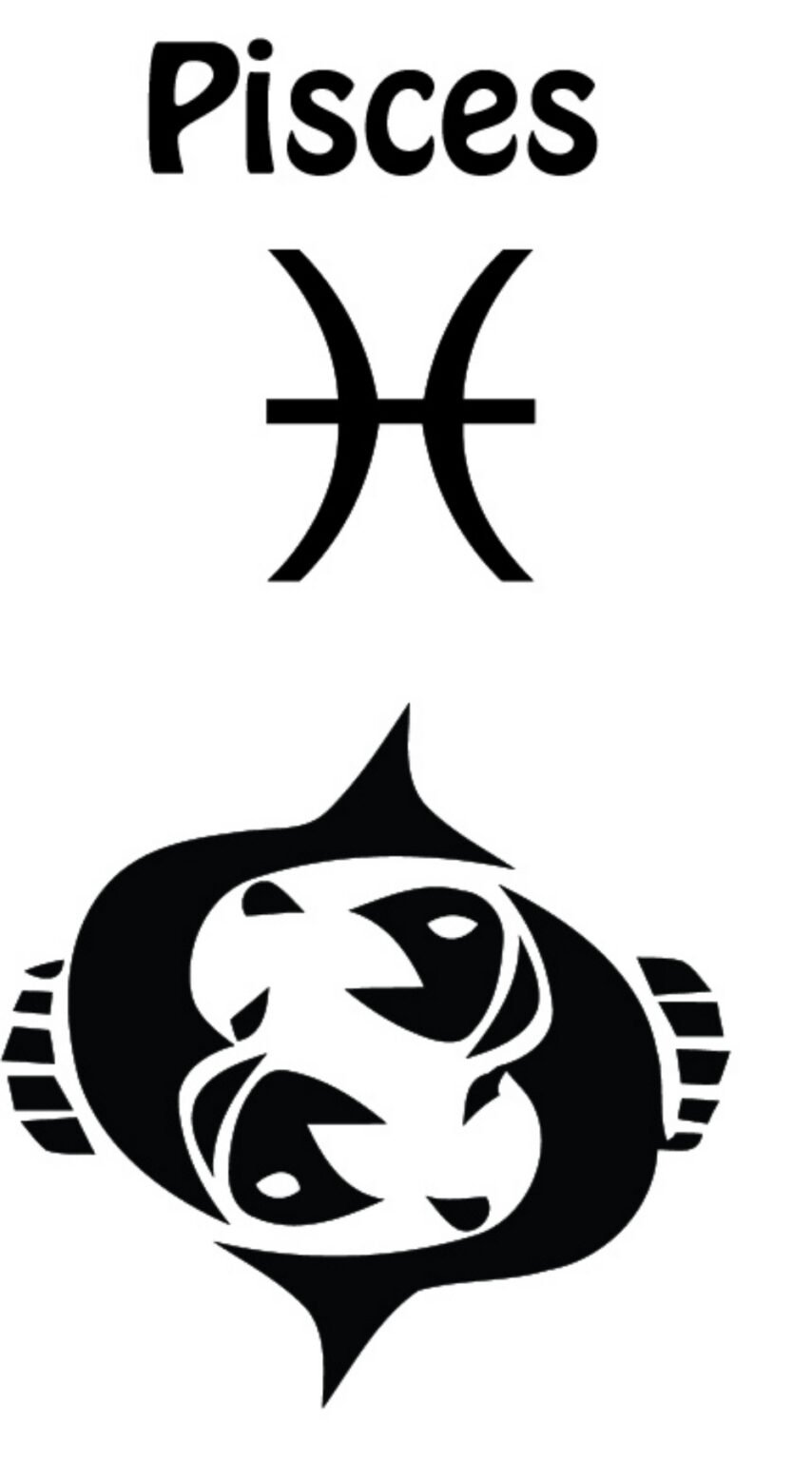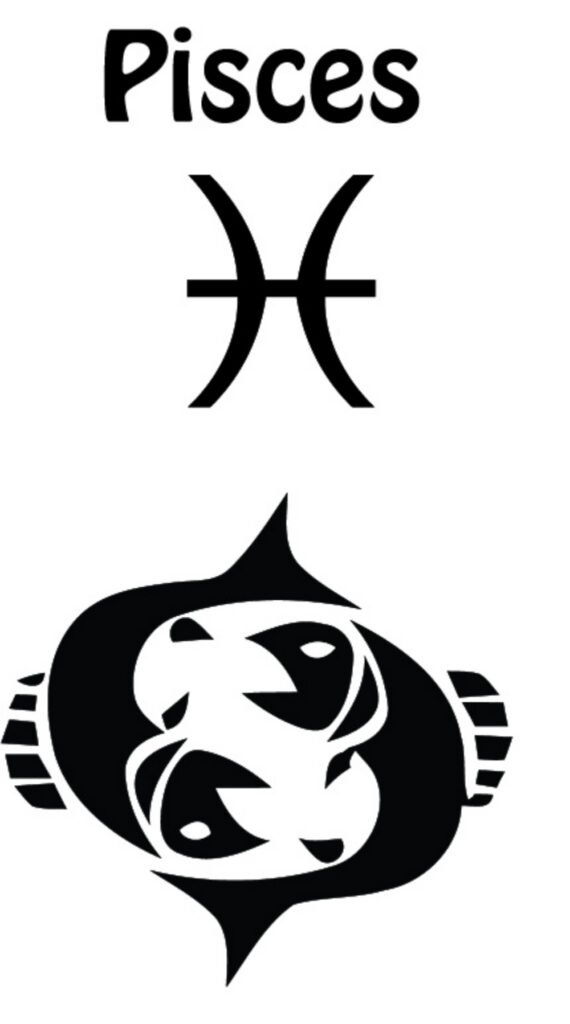 Rihanna is a proud Pisces lady, as her birthday is on February 20. As a Pisces, some of Rihanna's natural traits, like artistry, empathy, creativity, generosity, and productivity, match the core traits of her ISFP and Type 4 personality type.
That's why she's always living her life at a perfect internal and external equilibrium!
What is Rihanna's Best Matching Personality Type
Being an ISFP, Rihanna's best matching and compatible personality types are ESTJ and ESFJ. Just like Rihanna's core traits, both ESTJs and ESFJs focus on reality by sensing their surroundings, which allows them to create harmony with ISFPs.
Moreover, since Rihanna is an introverted, private human being, both these extroverted personalities can offer a balance to her life with their outgoing and bubbly attitude.
Is Rihanna an ISTP?
No, Umbrella singer Rihanna Fenty is not an ISTP; she is an individualist ISFP. Although some of Rihanna's traits may hint that she's an ISTP, all her core traits, such as individualism, independence, sensitivity, empathy, and creativity, display her ISFP personality type.
Rihanna's Quotes!
We know how Rihanna is not afraid of expressing her views and thoughts out in the open, all thanks to her ISFP-A-type personality. Here are a few of RiRi's quotes that show her other attributes!
"Don't hide from who you are." – This quote reflects RiRi's belief in individualism and self-acceptance.
"It's important for me to know who I am. There's no way for people to know me." – You can sense her introspective, introverted personality in these words!
"If someone is right for you, you'll know it." – This quote shows that Rihanna is a sensing personality.
"I take risks because I get bored. And I get bored very easily." – This shows her thirst for productivity and her action-oriented persona instead of result-oriented.
"I hate going to the gym and doing it the old-fashioned way. I hate anything that's too straightforward, too routine, too familiar. I get bored really, really quickly." – This quote shows that Rihanna is non-conforming and prefers flexibility in her life.
"It's nice to look back on your life and see things as lessons, and not regrets." – These words exhibit the singer's strong acceptance of life and destiny.
Rihanna's personality is actually quite exciting; she often appears to be a different personality when you see her perform on stage and when you listen to her speak about her personal opinions! But regardless of her personality type, RiRi truly has a heart made of gold!