CelebHealthMagazine brings you the latest news on entertainment, movies, TV shows, music, and breaking stories on celebrity Health, scandals, gossip, photos, videos, and quizzes.
Meet Editorial Team
Karla Dyson
Senior Beauty Editor

View Profile
Ami Yang
Design Editor

View Profile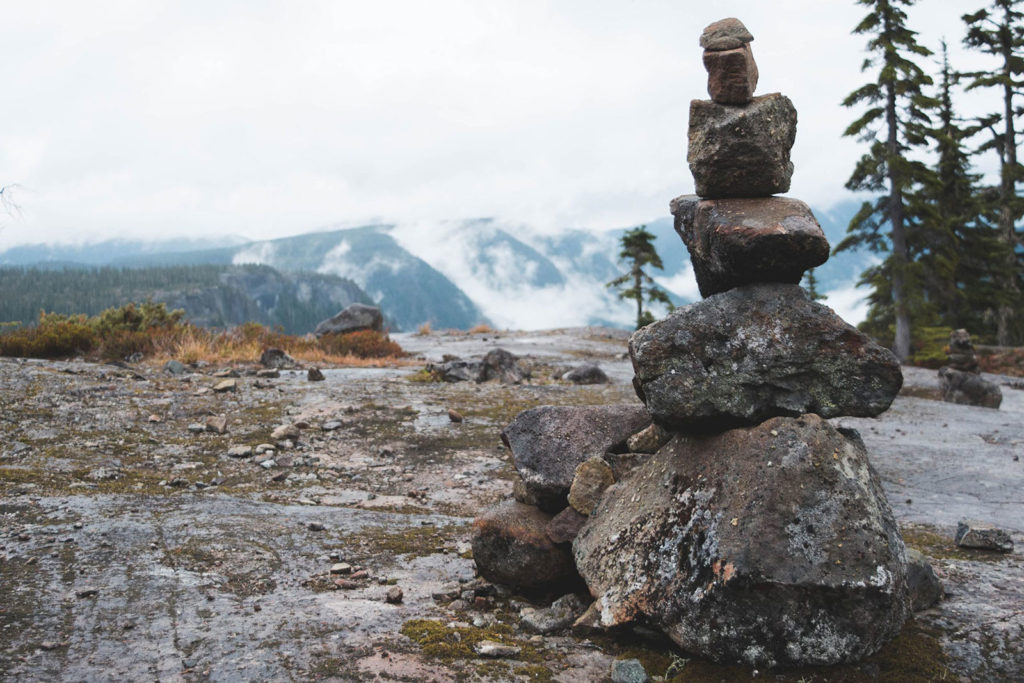 Join Our Team
We're always looking for creative, bright, and fun people who love writing on entertainment news and celebrities. If this sounds interesting then feel free drop your resume.