About Celeb Health Magazine
Celeb Health Magazine covers everything on celebrity lifestyle, fashion, health and wellness routines, workouts, biography, interviews, and more.
Since 2017, Celeb Health Magazine has been one of the top resources for informative and inspirational content on subjects like celebrities' motivating journeys, fashion style, beauty and fitness tips, and other similar areas. 
Millions of readers all over the world have been inspired and motivated by our engaging, research-based, and authentic content. We've brought personal stories and experiences of struggles and triumphs of popular celebrities that readers greatly value.
And we value our readers' trust and are always committed to bringing them the most genuine, well-researched, actual stories that inspire and impact them positively.
This is why our website is trusted and cited by reputable news and media outlets such as Wikipedia, Hollywood Life, The Sun, Fandom, Cheatsheet, Eat This, Newsbreak.com, and many others.
Our Mission
At Celeb Health Magazine, our team of writers, editors, and journalists work with a great passion to bring our readers closer to their role models and favorite celebrities so they can learn from their stories and embark on their own journeys!
Our team works very hard to scrutinize the information to ensure that the readers only have accurate and realistic information about celebrities' lifestyles, journeys, fashion styles, fitness, and more.
We do not believe in rumors and always try not to fuel suspicious or unconfirmed information so that people can trust what they read.
Our Voice
Millions of people are connected with Celeb Health Magazine to get their daily dose of motivation by reading about their dear celebrities. So, we understand it's important to make our readers feel welcomed and constantly inspired.
For this, Celeb Health Magazine has developed and uses its unique, conversational, and friendly voice that not only engages the readers but provides the information in such a way that they feel closer to their favorite celebrities.
Our voice and tone of information delivery make our readers feel connected to their role models through us!
Our Audience
Celeb Health Magazine has extended its roots all over the world. Millions of readers consume our content from different areas of the world to fetch exciting lifestyle and career information about their celebrities.
In addition, our audience comprises a large percentage of the female audience who read and engage with our content on female celebrities to get inspired by their lifestyle, notions, and personality.
This is why we provide research-based information about measurements, diet, workouts, and lifestyle as accurately as possible.
Editorial Standards
At Celeb Health Magazine, we strive to bring our readers authentic information. For this, our team follows a rigorous process of fetching and verifying information so that our readers can trust us. 
Our team sources the personal information of celebrities only from authoritative sources like Wikipedia, interviews, social media profiles, and press junkets. After that, our editors crosscheck and verify every piece of information at multiple levels. 
For more information, read our Editorial and Disclosure Policy.
Meet Editorial Team
Karla Dyson
Senior Beauty Editor

View Profile
Ami Yang
Design Editor

View Profile
Join Our Team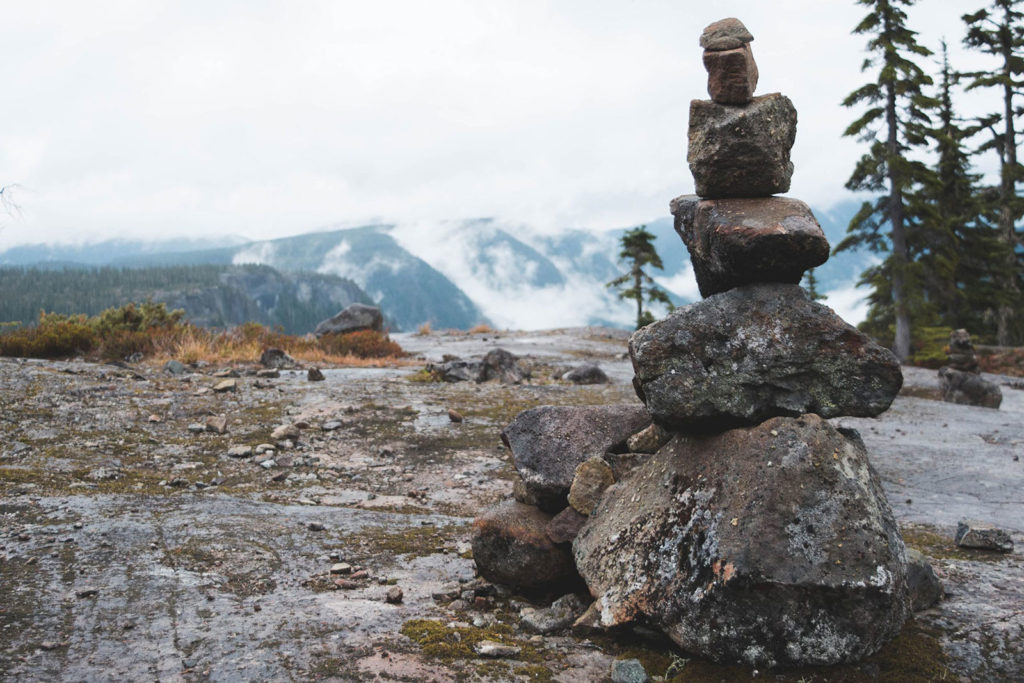 If there's an entertainment journalist and writer inside you, you may be the right fit for our team!
We're always eager to collaborate and work with new talents. So send us your best sample work at
Contact Us:
We are always excited to hear you out! Got some feedback and suggestions to share or questions to ask? Feel free to contact us at contact@celebhealthmagazine.com or use our Contact Us page!